Welcome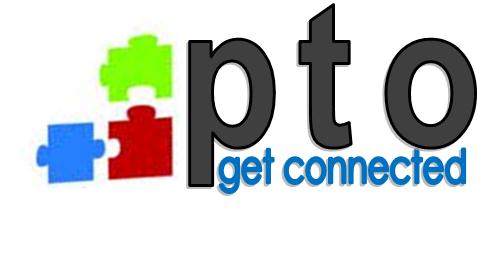 PTO Members
Parent Teacher Organization
The Santa Rita High School PTO's purpose is to provide support to staff, students, and teachers through encouraging collaboration amongst faculty, family members, and the community.
Officers:
President: Sylvia Reynozo
Vice President: Jewell-Leanne McDermott
Secretary: Kerri Haeflinger
Treasurer: Vacant
The Santa Rita High School PTO is looking to fill the vacant position of Treasurer.. If you are interested in helping your child's school and would like to join our officer's team, please reach out to
contact Ms. Jewel McDermott by Email
.