Welcome
We are actively recruiting members for our 2022-2023 Family Engagement Team.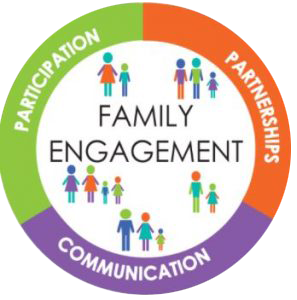 The purpose of our Family Engagement Team is to collaborate with our families to continue building on our school culture that honors and respects the academic process of Santa Rita High School. When families and educators join together to support our students' learning and development, students are more likely to succeed in school, graduate, and stay on their path to college or career. This is why we need you!
Please contact 731-7500 is you are interested in joining our Family Engagement Team or have questions. You may also
contact our Assistant Principal, Ms. Esquerra by email.
Meeting Schedule
October 3, 2022
November 18, 2022
January 24, 2023
April 4, 2023

Meetings start at 4:30 pm in the Principal's Conference Room.
Family Engagement Team Members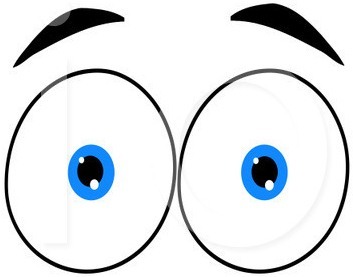 Actively looking for members! Please join us! We need you!
We are actively recruiting for our Family Engagement Team. If you are interested please
contact Assistant Principal, Ms. Esquerra by email.
Current Members:
Tamara Ray
Kristy Esquerra
Kerri Haeflinger
Family Engagement Team Minutes