Laptop Technology Issues
We have completed our campus-based laptop distribution for students. If you were not able to make it in this past week and are still in need of a laptop loaner device, please contact 520-225-4800. They will work directly with families to ensure your student receives a device.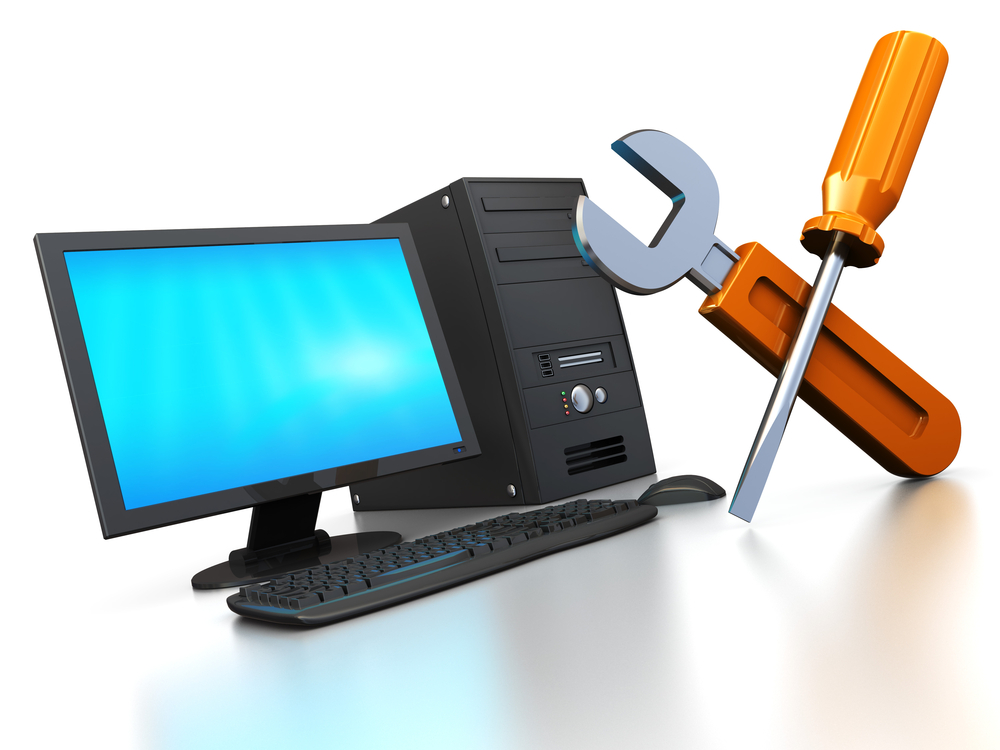 If you already have a laptop but are experiencing technical difficulties, please call our Main Office at computer with tools next to it 520-731-7500 for support. You can also visit the TUSD webpage and click on the "Current Families" tab at the top of the page. This will provide basic troubleshooting and step-by-step guidance for basic technical issues.
Bell Schedule